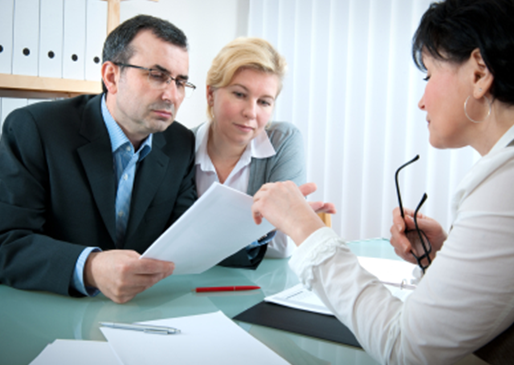 Compare Insurance Quotes with Ogren Insurance
Welcome to Ogren Insurance
A Hammond, IN agency dedicated to your distinct insurance needs.
In 1947, Ogren Insurance started serving the needs of individuals, families and businesses throughout Indiana from our office in Hammond. With well over a half-century of experience in the insurance industry, we are the easy choice for your risk management requirements.
Your Personal Needs
When it comes to your personal life, there are many insurance products that can help protect you against risk. Odds are you have a home – whether you rent or own – and operate a vehicle – be it a car, motorcycle, RV or boat – and here at Ogren Insurance, we can provide you with risk management coverage for all of it. We are here to help you protect each aspect of your life: your home, your vehicle, your toys, and your health. Additionally, we can supply you with personalized financial services including annuities. When you have a personal insurance or financial need, we have your solution.
Your Business Needs
While everyone requires personal insurance, a more specialized group of people need business insurance. At Ogren Insurance, we cater to the liability needs of a wide array of industries. We serve contractors with contractors liability coverage, the medical industry with medical malpractice insurance, and main street businesses with customized commercial insurance packages. We are also highly focused on offering professional liability insurance to companies and organizations of all kinds throughout Indiana.
No matter what type of insurance you may need, we have the knowledge, experience and markets you can trust. Whether you're seeking personal, business or financial solutions, our team of agents will help you identify your risks so you can be better protected against them.
Contact Ogren Insurance today to learn more about the insurance solutions and services we offer throughout Indiana, Michigan and Illinois. You can reach us at our Hammond office by calling 888.489.1371 or fill out the form on this page and one of our agents will be in touch with you shortly.